I want to love you, PYT… I mean the flat iron of course. The pyt is one of the most searched for flat irons so i know ya'll have plenty of questions about it and want to know what the users think of it.  Will this hair straightener make you look like a pretty young? Well lets find out.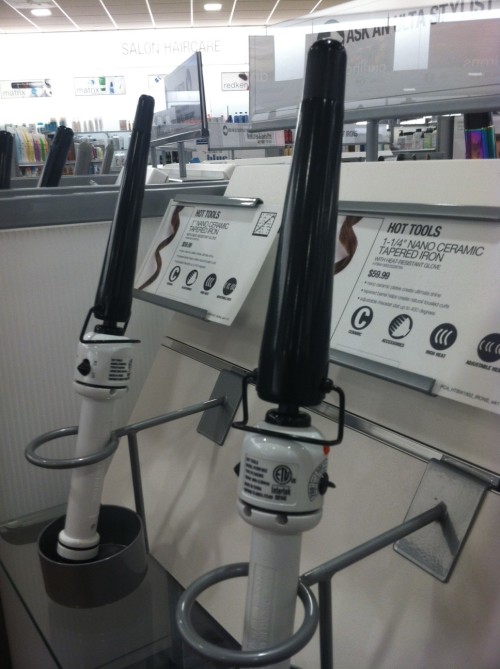 Though it might sound crazy, right after you have straightened your hair for 2 hours, you might then decide to put some curls back in your hair. Don't worry! I completely understand. You want the kind of curls you might see on your favorite actress, those romantic curls that bounce when you walk. If this is the look you are after, then look no further than a curling wand.
Its a fact. Women all over the world love Babyliss hair styling tools. Why? Well, one because they are cheap(ish) and two because they really do give you sleek and shiny and salon quality results.
I've already discussed the Babyliss Pro Diamond flat iron and gave it away to one lucky reader. Now I'm going to review the Babyliss Pro Nano Titanium flat iron which is one of their most popular hair straighteners.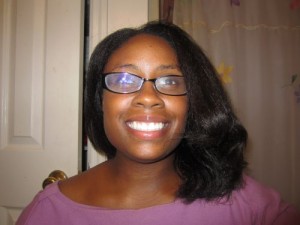 Mine was! By the Studio 7 Pro Styler Flat Iron
Cue the infomercial in 5, 4, 3… ( I love infomercials btw. They always suck me in).
Does it annoy you when you spend your hard earned money on a flat iron that doesn't deliver on its promise? You'll have sleek, silky, and sexy hair, the description says. But all you really got was stiff, dry, and frizzy hair. And now your out of more money in your never ending quest for the perfect hair tool. Annoyed indeed.
And the moment you've been waiting for, 

The winner of the Sedu vs Solia flat iron review battle is….the flat iron that made its user's hair look like they stepped  out of a salon. It is the flat iron that made its user's hair look like silk.  It is the flat iron that had the best before and after pictures. It is the flat iron that…okay okay so I'm not quite ready to tell you what it is yet.
And in the other corner,
We have the challenger, the Solia!

This is the second part in the flat iron review battle the Sedu vs the Solia. If you are slightly confused, reference the first flat iron review post and the introduction to this battle.

Okay so hopefully you read my Sedu post and let me tell you, it is going to be tough to beat. The Sedu is one bad flat iron so the Solia needs to step it up. Let's go straight into it…

In this corner,

We have the Sedu Pro Ionic Flat Iron that is battling against the Solia (which I will discuss in the next post). Yesterday I talked about the "battle" between the Sedu and the Solia so I'm putting them both to the test. I want to know which flat iron is really the best.  I want to know if the Solia can kick the Sedu's butt even being $40 less. I mean, is there really even any competition between them or does one just blow the other out of the water?



Let's Get Ready To Rumble,


Okay perhaps we are not going to engage in fisticuffs (said in my best English accent) but it seems like the Sedu and the Solia would  (if they had fisticuffs…). For some reason these two flat irons have been pitted against each other like two pit bulls in a dog fight.  The thing is,  I can't find any true connection between the two of them…not really. This is what I've come up with so far.
What up my peeps!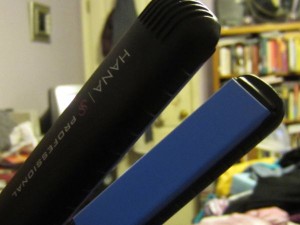 In addition to awesome article on how to choose a flat iron which you should go ahead and read right now, there are also some videos on YouTube that give you super helpful tips on how you can find your flat iron.

Continue reading →
So,
If you haven't already, go ahead and read this post first. Then you will understand the idea that I"m about to share with you. Continue reading →